Beauty Center
Our staff will be there to make your experience safe and comfortable so you can leave feeling refreshed and ready to wow the world. Our staff creates actual connections with their clients, you won't feel like you're just another customer. We hope to see you soon!
Book Now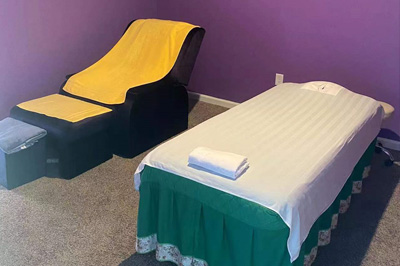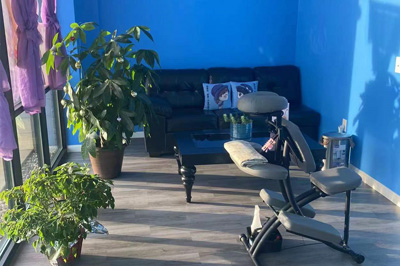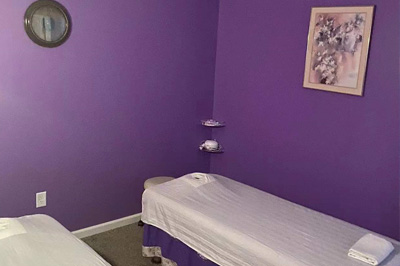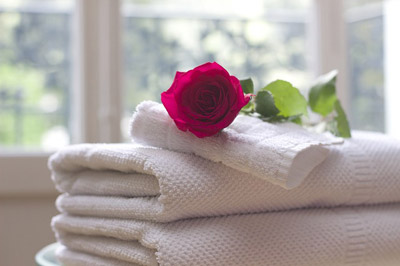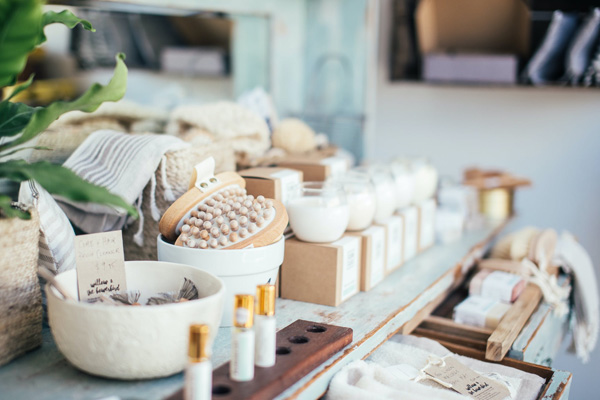 About Us
We are educated and trained to provide great services to our clients.
We strongly believe in the benefits bodywork can provide for you. Whether a regular routine of massage or a special occasion massage, you will feel like a new person when you leave. You deserve a respite from the stresses of your life, and we are dedicated to making your experience wonderful.
The needs of our clients are the most important to us. Please convey any concerns or appropriate needs to your therapist so we may fit you the best services.